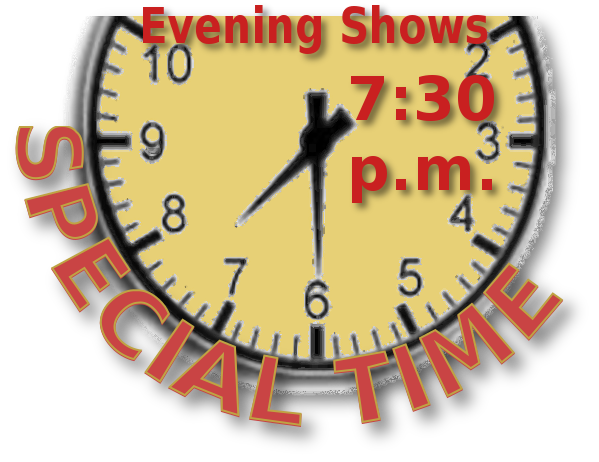 Book by TERRENCE MCNALLY
Music by STEPHEN FLAHERTY
Lyrics by LYNN AHRENS
Based on the novel "RAGTIME" By E. L. Doctorow

Directed by Marty Bussert
This sweeping musical portrait of early 20th century America tells the story of three families in pursuit of the American Dream.
The Tony-winning score is just as diverse as the melting pot of America itself, drawing upon many musical styles from the ragtime rhythms of Harlem and Tin Pan Alley to the klezmer of the Lower East Side, from bold brass band marches to delicate waltzes, from up-tempo banjo tunes to period parlor songs and expansive anthems. A truly unique and powerful portrait of America.


RAGTIME VERSION 2
is presented through special arrangement with Music Theatre International (MTI).
All authorized performance materials are also supplied by MTI.
www.MTIShows.com