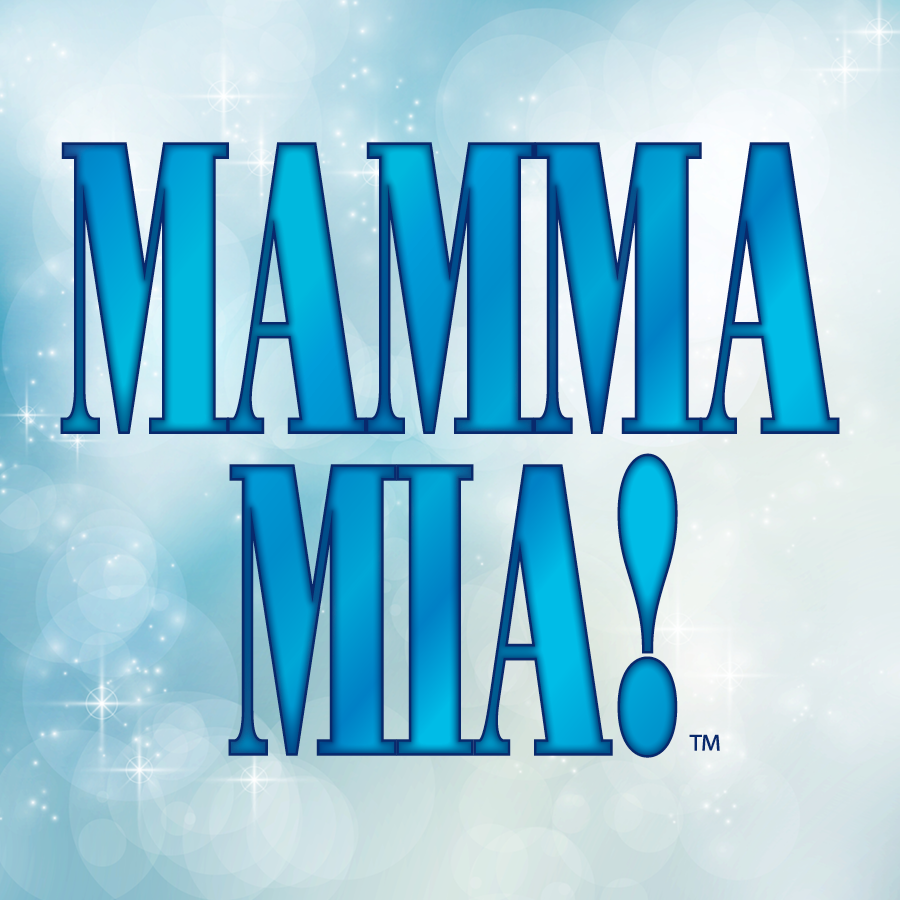 August 2 - 25, 2019, Fridays and Saturdays at 8, Sundays at 2:30
The story-telling magic of timeless songs propels this enchanting tale of love, laughter and friendship, creating an unforgettable show. A mother. A daughter. Three possible dads. And a trip down the aisle you'll never forget!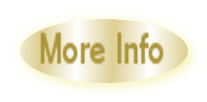 October 4 - 20, 2019 Fridays and Saturdays at 8, Sundays at 2:30
In the middle of the night, Eliot Pryne, professor of English Literature—specialty Shakespeare—is packing what he thinks is a suitcase and leaving what he thinks is a hotel. In the early stages of Alzheimer's disease, he is "taking leave" of the real world and imagining a new one. Filled with the often farcical behavior that goes along with this disease, and decorated with "good talk" from the literate professor and his daughters, this play had packed houses at the Denver Center laughing, weeping and finally standing and cheering. As the alarming number of Alzheimer's victims keeps growing, this play's relevance increases daily.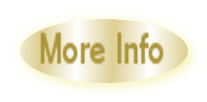 Show contains some adult language and brief partial nudity.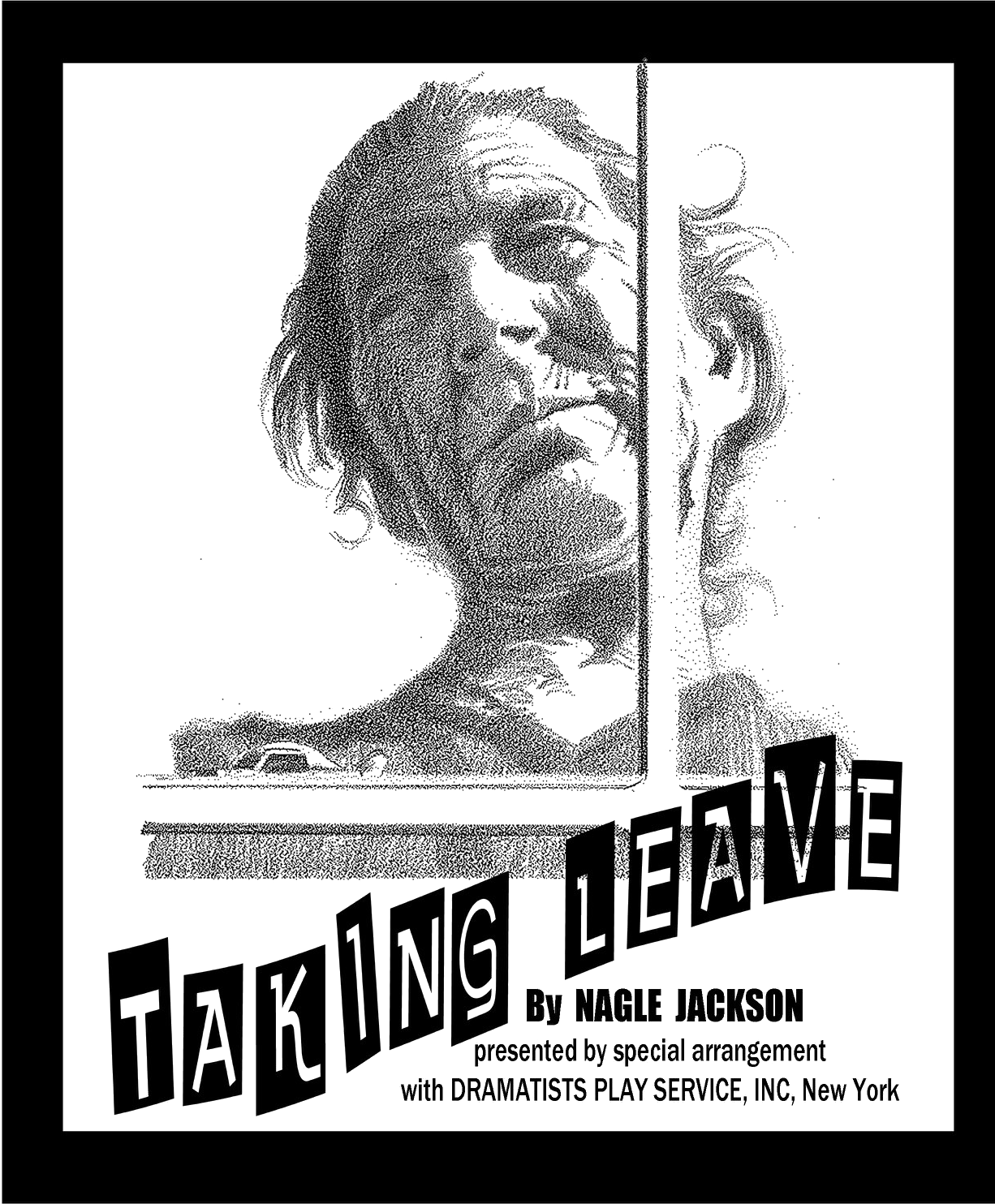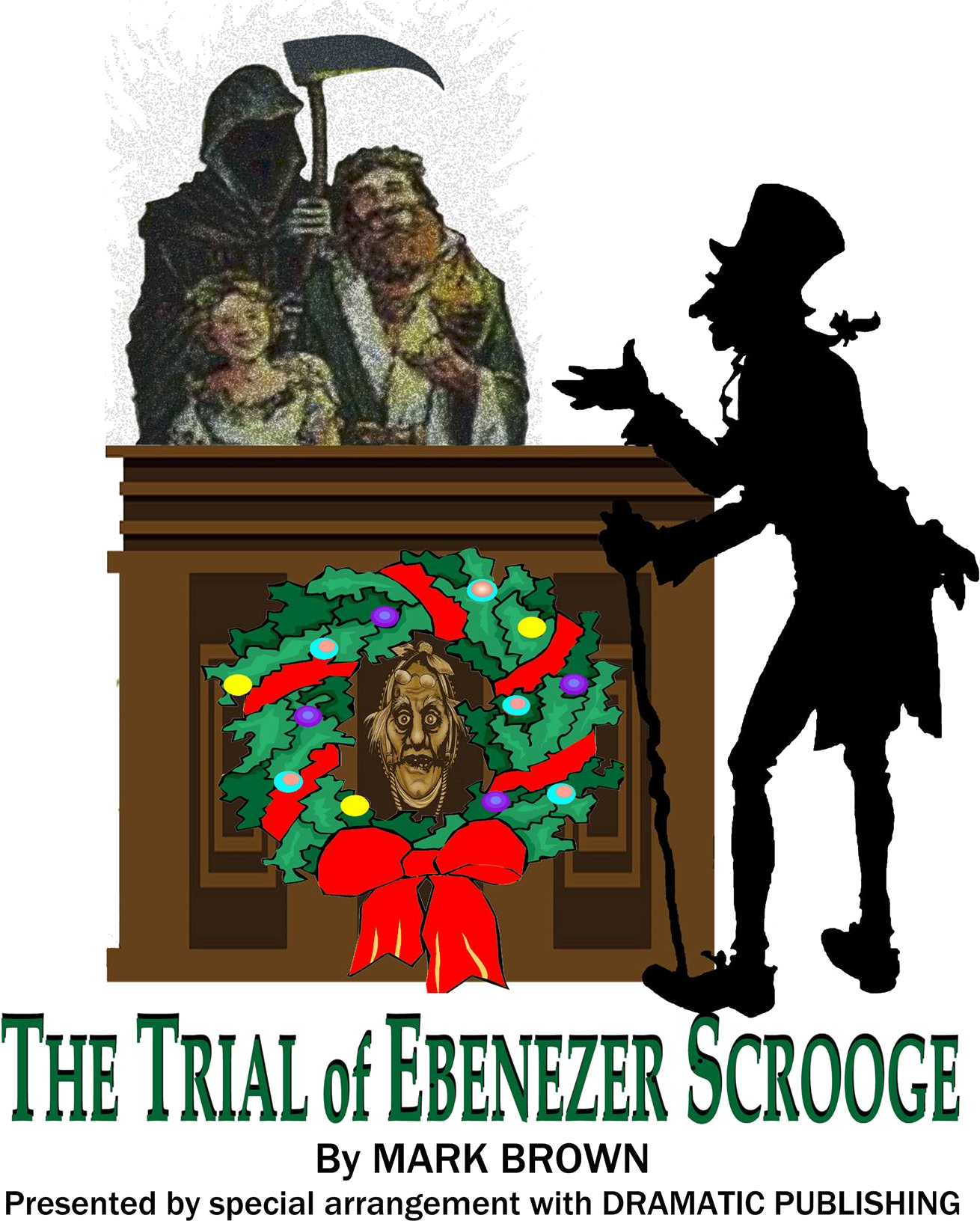 December 6 - 22, 2019 Fridays and Saturdays at 8, Sundays at 2:30
The Trial of the Century! A year after his miraculous transformation, Ebenezer Scrooge is back to his old ways and is suing Jacob Marley and the Ghosts of Christmas Past, Present and Future for breaking and entering, kidnapping, slander, pain and suffering, attempted murder and the intentional infliction of emotional distress. This comical aftermath of A Christmas Carol puts a fun new spin on a timeless classic.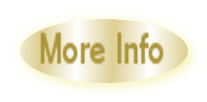 February 28 - March 15, 2020 Fridays and Saturdays at 8, Sundays at 2:30
It's the tail end of the big, bad 1980s in Hollywood, and the party has been raging hard. At one of the Sunset Strips last legendary venues, a place where sex machine Stacee Jaxx takes the stage and scantily clad groupies line up to turn their fantasies into reality. Amidst the madness, aspiring rock star Drew longs to take the stage as the next big thing. Only the music of hit bands Styx, Journey, Bon Jovi, Whitesnake, and more hold the answer of where life will take him.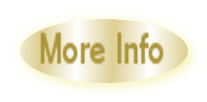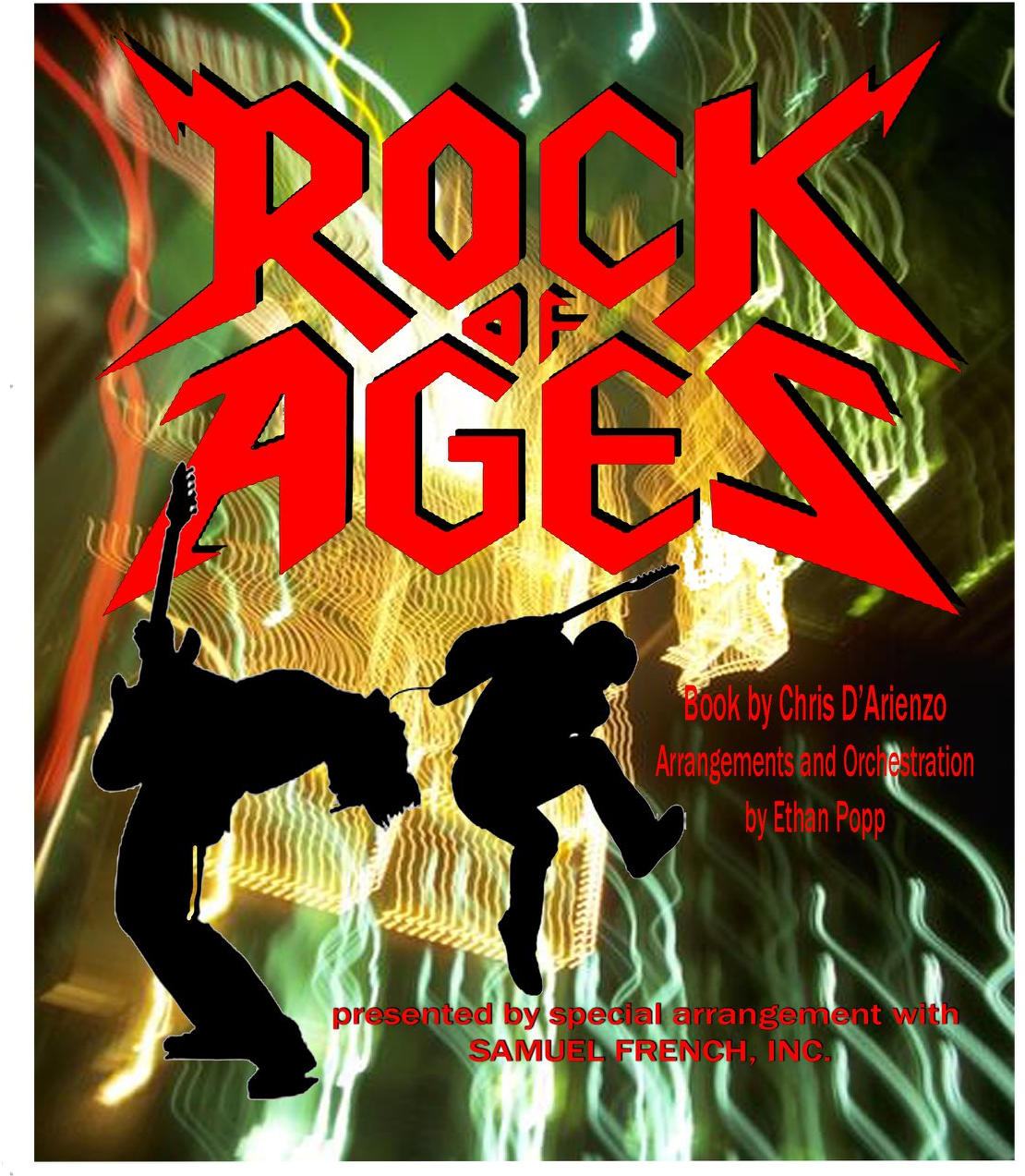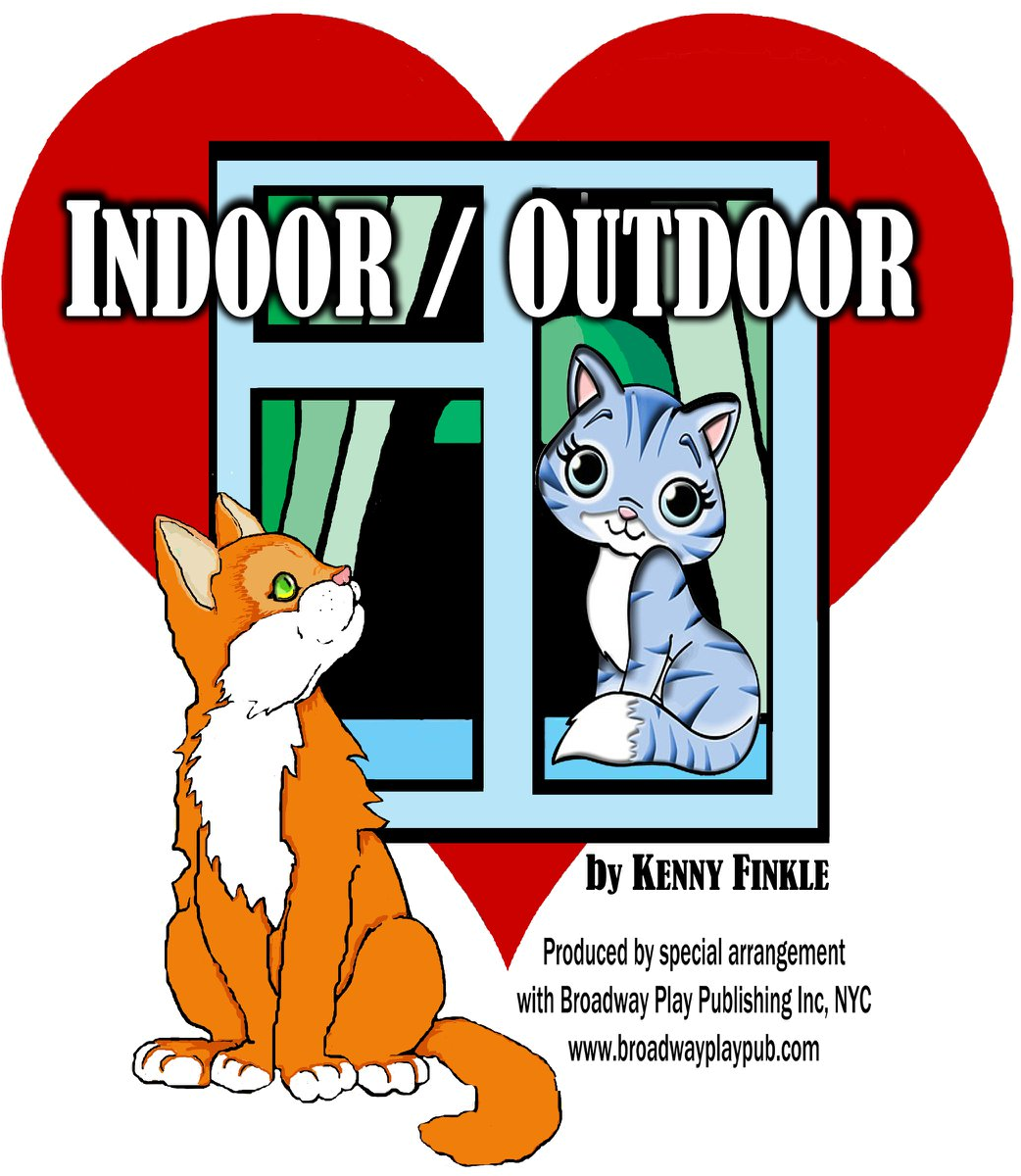 May 1 - 17, 2020 Fridays and Saturdays at 8, Sundays at 2:30
In this unabashedly sentimental comedy, a cat named Samantha has just started living with a guy named Shuman who she believes is her true love. At first everything seems to be going great. Things become truly problematic when one night Oscar, a sexy alley cat, shows up at the door. Suddenly Samantha begins to wonder whether she's an indoor or an outdoor cat.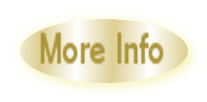 Auditions Mar 8,9