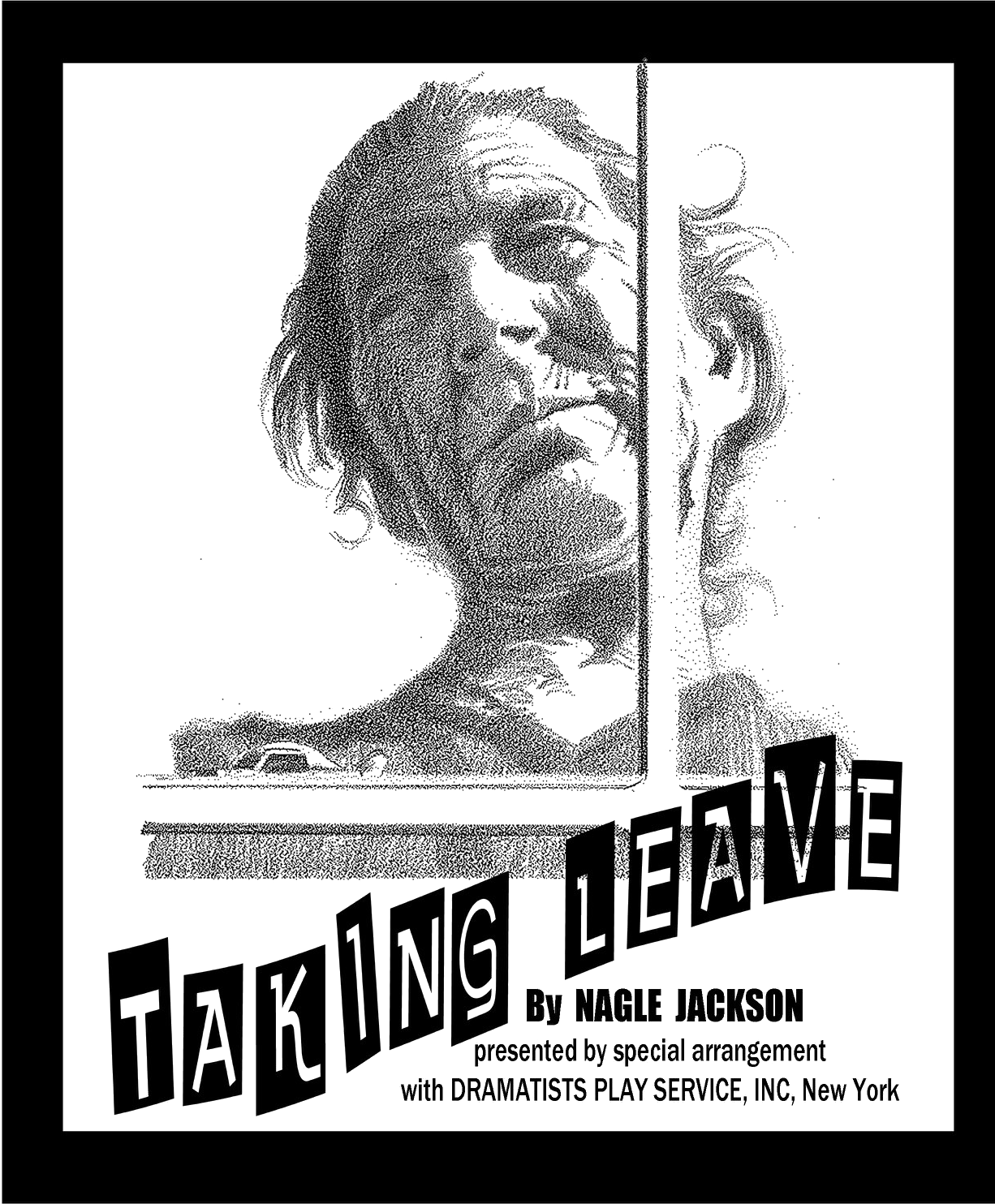 Directed by Randi Green

In the middle of the night, Eliot Pryne, professor of English Literature—specialty Shakespeare—is packing what he thinks is a suitcase and leaving what he thinks is a hotel. In the early stages of Alzheimer's disease, he is "taking leave" of the real world and imagining a new one. Filled with the often farcical behavior that goes along with this disease, and decorated with "good talk" from the literate professor and his daughters, this play had packed houses at the Denver Center laughing, weeping and finally standing and cheering. As the alarming number of Alzheimer's victims keeps growing, this play's relevance increases daily.
Performed by special arrangement with Dramatic Play Services

Show contains some adult language and brief partial nudity.