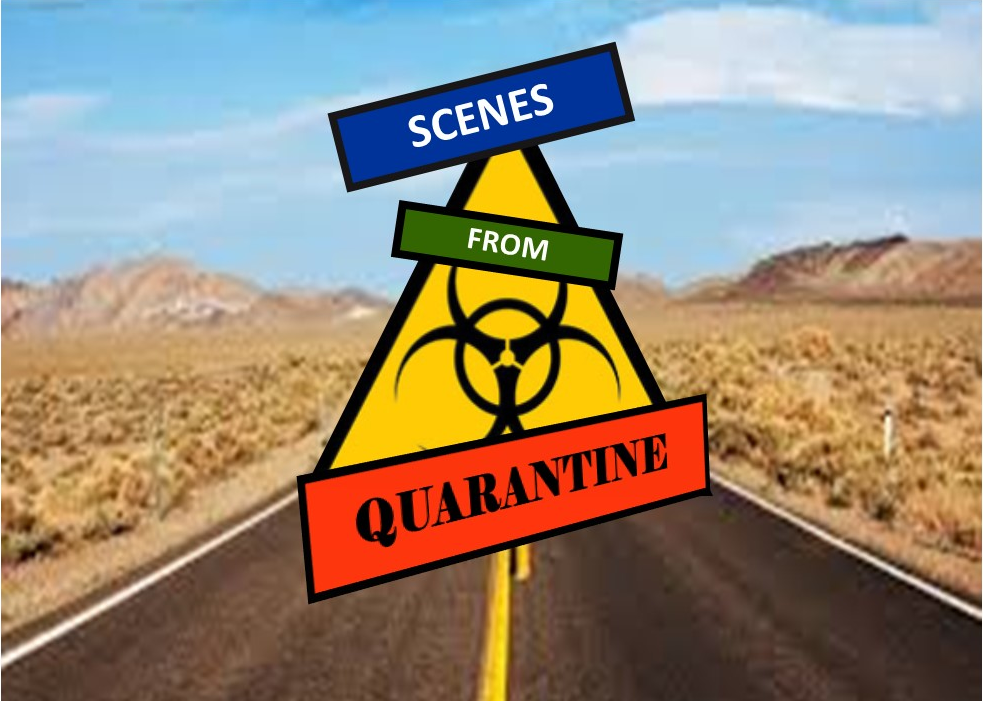 Streaming via YouTube January 8 - February 14, 2021
An online selection of original Scenes written by local theatre artists to keep our audiences engaged during this trying time. Three pieces consisting of: "NIOBE ON THE BEACH" written by Dana Margulies Cauthen – A story of Quinn who packs up her baby's things as Nana watches and prepares to take him away. Perhaps forever? "OUT THERE" written by Laura Maney – Totally realistic characters are trapped in a totally realistic mall when totally realistic zombies invade the town. Finally, A "RUDDIGORE" QUARTET PARODY, written by Jeff Joyner.


Originally scheduled for 8 January, this show has been rescheduled.


Link Info will be here when available.