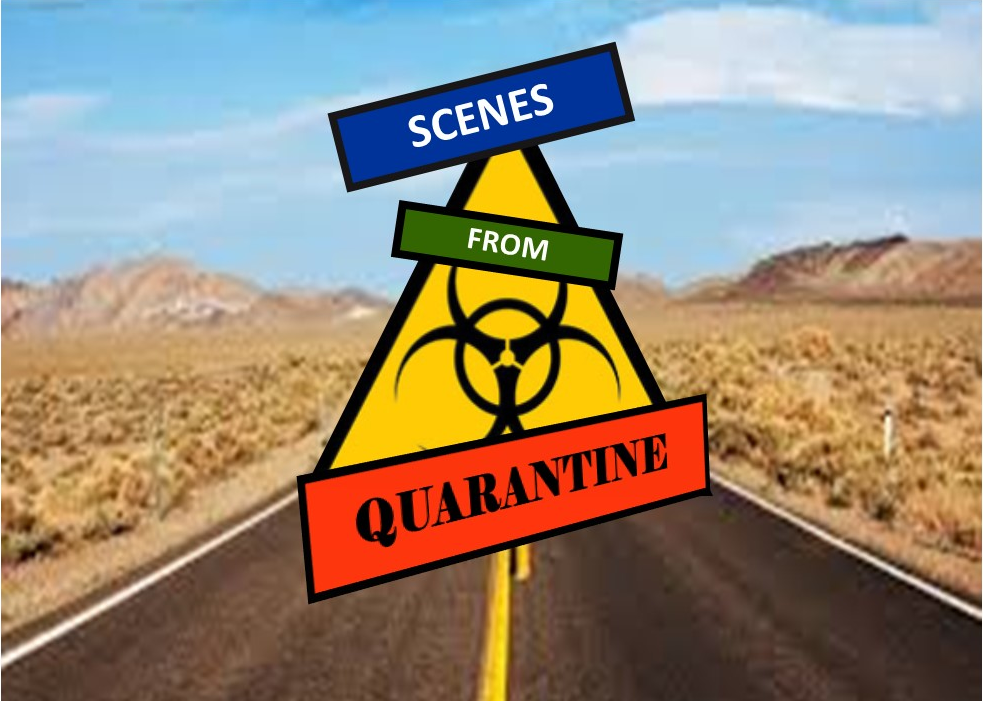 Streaming via YouTube April 30 - May 31, 2021
An online selection of original Scenes written by local theatre artists to keep our audiences engaged during this trying time. Three short pieces are included.

"NIOBE ON THE BEACH" written by Dana Margulies Cauthen – A story of Quinn who packs up her baby's things as Nana watches and prepares to take him away. Perhaps forever?

"OUT THERE" written by Laura Maney – Totally realistic characters are trapped in a totally realistic mall when totally realistic zombies invade the town.

A "RUDDIGORE" QUARTET PARODY, written by Jeff Joyner.

Scenes from Quarantine was originaly scheduled for Jan 8, but is rescheduled.